About Us
Evo Constructions Australia is your partner in building your future.
EVO Constructions Australia takes privilege on delivering the highest standards in quality, cost effective projects to programme by precise planning and ongoing communication between the project team. We have skills across many facets of Commercial, Domestic Construction and Fit out.
No matter how complex or involved a project might appear on the surface, it will be delivered on time and to budget. We strive for the best outcomes, while at the same time bringing the fun to each individual project. We take great pride in our accomplishments and build on them every day.
EVO Constructions Australia understands Clients needs and requirements for every project and has a Hand's On approach from the start to final completion on all works.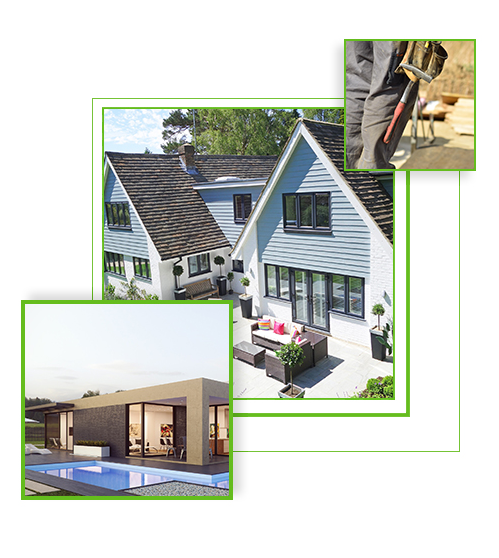 Our Services
Evo Constructions Australia specialises in the following sectors:

Design & Construction Projects
EVO has much experience from the concept, design to final delivery stage.

Commercial Construction
EVO has relevant experience in the following categories:
• Education • Retail • Health • Hotels • Hospitality • Apartments

Fit-out & Refurbishment
We specialise in fast pace projects with short time frames and are able to mobilise sites within days

High-End Housing
EVO is able to deliver the highest quality homes to meet the expectations of the most demanding clients.

Multi Residential Developments
EVO has vast experience in Designing and Constructing multi residential unit developments with civil infrastructure works.
Our Projects
Evo Constructions Australia has a residential division 'EVO Homes'
which specialises in residential projects.
Multi Residential Development
Construction of multi residential homes.
High End Home Project
Boutique, architecturally designed home in South Australia.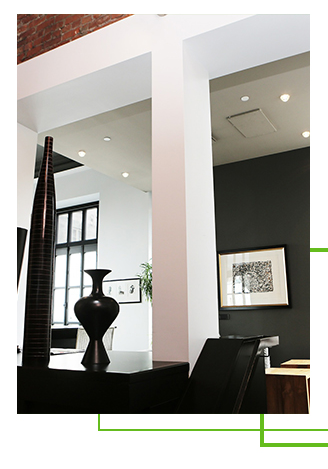 High End Commercial Project
Construction of high-end commercial grade home.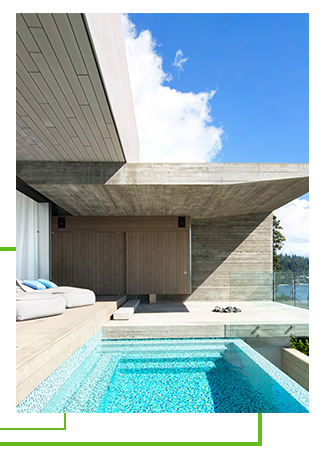 EVO Constructions Australia
Creative and innovative designs using the latest materials and concepts. EVO Constructions Australia has a safety first approach with zero tolerances for any unsafe work practices.

North Building, Mezzanine Floor
333 Collins Street, Melbourne VIC 3000