About Us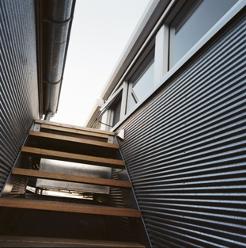 EVO Senior Management team has accumulated over 25 years of experience, enabling us to deliver superior construction programming and contractor management, which enable the company to procure extremely competitively for any Commercial or Residential Project.
At EVO, our firm belief is in establishing long term relationships through understanding Client's values and key project requirements. From this we have a small company approach, so the owners will have a "One-On-One" relationship with all Clients. We believe most successful companies are through word of mouth and we strive on "You are as good as your last project" mentality; working with Clients and design professionals in a collaborative manner is essential to any business.
EVO as a safety first approach with zero tolerances for any unsafe work practices.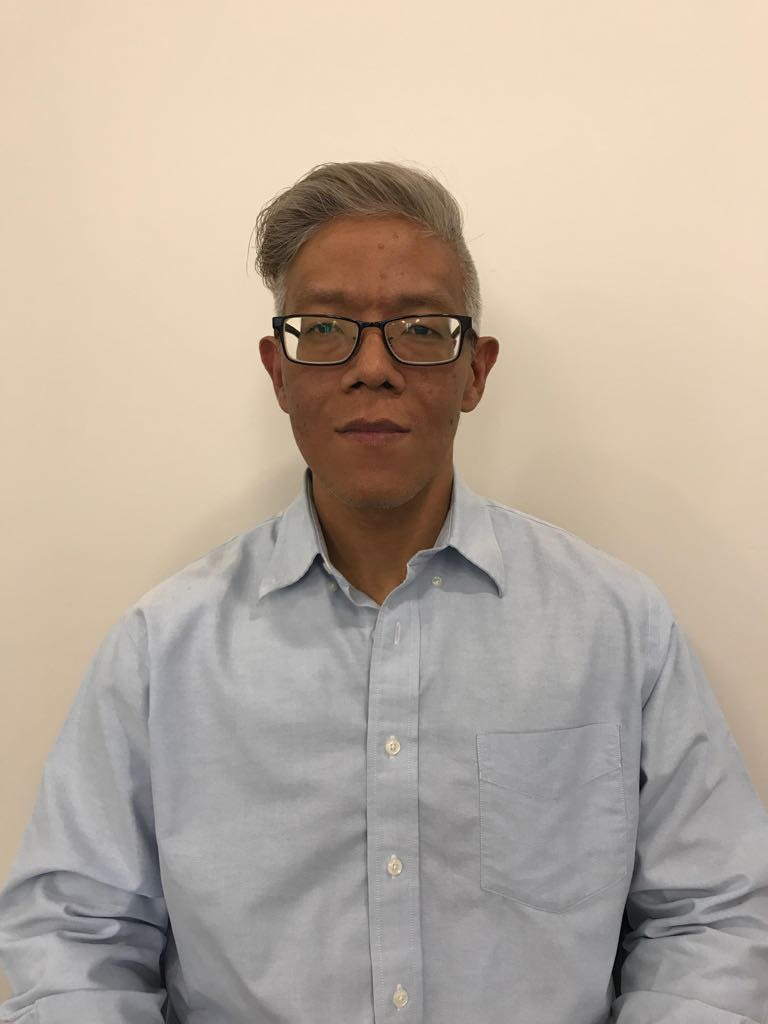 Jonathan Ong | Construction Director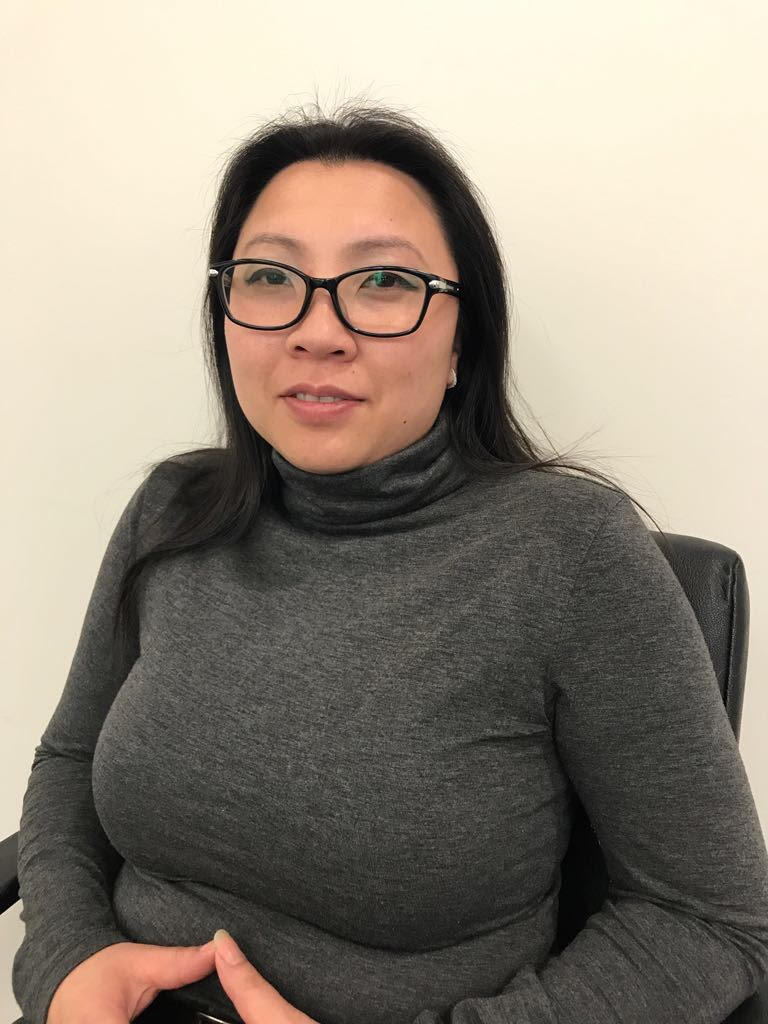 Amy Nguyen | Contracts Manager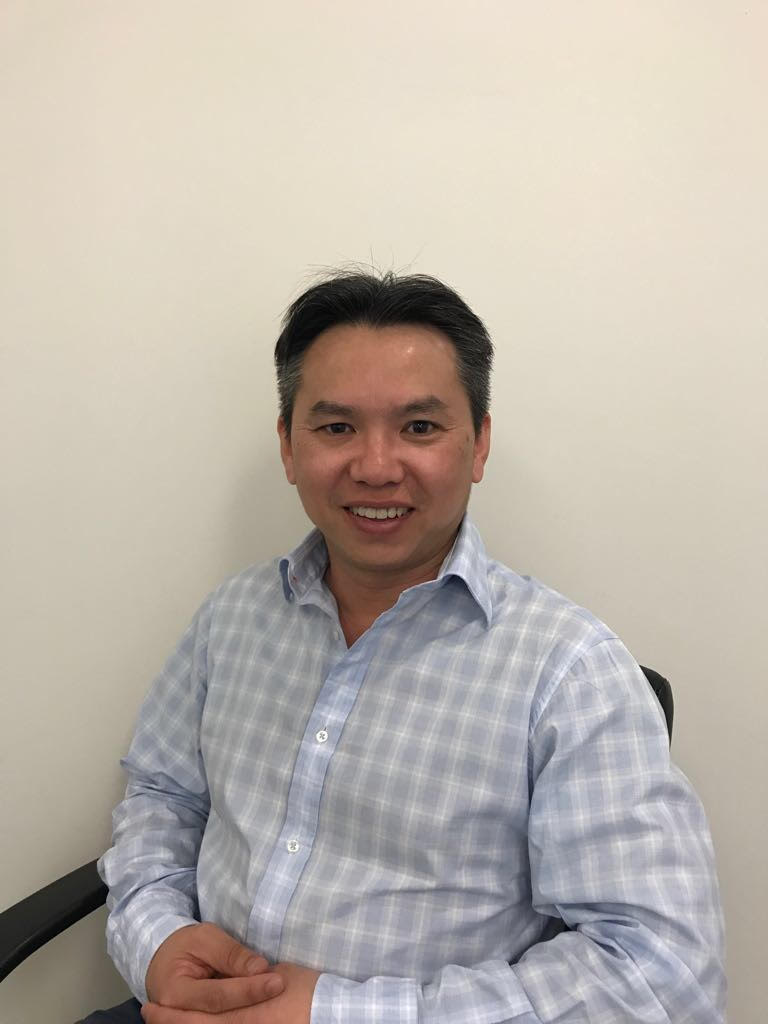 Nicholas Duong | Fitout Director